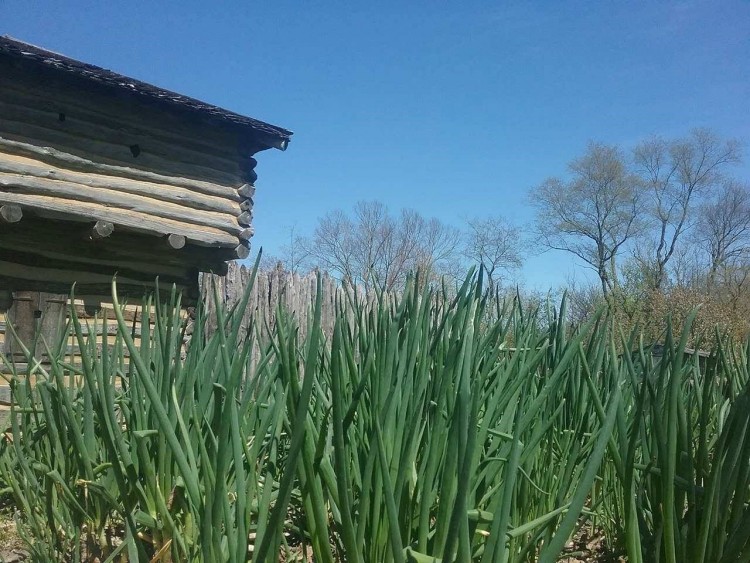 May 1 - October 31

Saturdays and Sundays
10:00am - 3:00pm
​​
​​​

​​Beginning the first weekend in May, visitors to Apple River Fort State Historic Site can glimpse daily life as it was lived by early settlers of the state and discover how seasonal routines were interrupted by the outbreak of the Black Hawk War in the spring of 1832. Living history weekends return on Saturday, May 6 and continue most Saturdays and Sundays through October at the site's reconstructed civilian fort, located in Elizabeth, Illinois.

*



LIVING HISTORY WEEKENDS AT APPLE RIVER FORT
At the heart of the Apple River Fort experience, however, is the larger story of how a small company of Illinois militia (some thirty men and boys) and their families (an additional forty-odd women and children) successfully defended themselves against two hundred warriors commanded by the great Sauk tribal leader known as Black Hawk.

Friendly, knowledgeable site staff and volunteers offer visitors a variety of ways to learn more about the construction of Apple River Fort, the people who built it, the battle, and the Black Hawk War of 1832. In addition to weekend living history activities, Apple River Fort State Historic Site includes an interpretive center where visitors will find a variety of exhibits, a gift shop, and showings of a brief dramatic video depicting the attack on the fort and other events of the war.



*​​

Interpreters will not be present at the reconstructed fort the weekend of June 17 - 18, but we invite you to stop by​​ our visitors center and to explore the fort on yout own. Living history activities will resume the weekend of June 24 - 25.


​